ProSped Sweden AB
- a personal company
We are a personal company where decisions are quick and where flexibility is the basis of our work. We are finding solutions for all kinds of transports and our motto is that everything should be possible.
With a flexible and committed team we have all transport- and logistics solutions. Our goal is to ensure the company's continued expansion and development together with our customers and suppliers.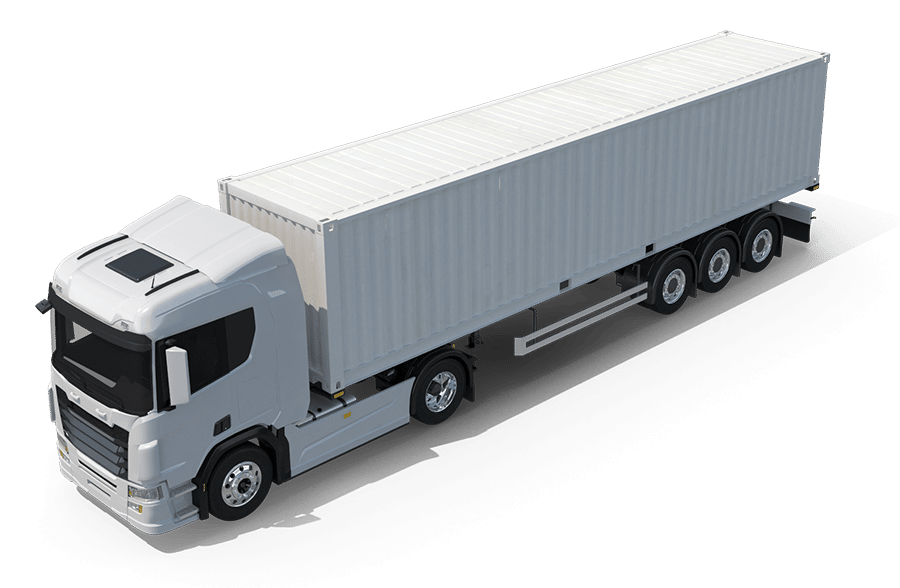 We are constantly working to further develop our work routines and together with our high level of ambition, quality and personal service, we establish strong customer relationships. We handle every shipment with great care.
In March 2023, ProSped moved to brand new office at Grenadjärgatan in Helsingborg and you are more than welcome to visit.
Via terminals in Verona and Malmö we handle general cargo distribution.
We are looking forward to take care of your shipment
Please contact us and we will tell you more about how we can help you!